We would love to hear from you! Please fill out this form and we will get in touch with you shortly.
Bring your GMC, Chevy, Buick, Cadillac, or KIA lease you have, it's expiring or due to return, Weston makes it simple


1. Fill out the form to have someone contact you to set up an appointment to bring in your car OR Call to set an appointment


2. A Weston Lease return specialist will either meet you at the dealership OR come to your home/work (your choice)


3. Weston will process all necessary paperwork and return the lease to the manufacturer for you


4. You are all done!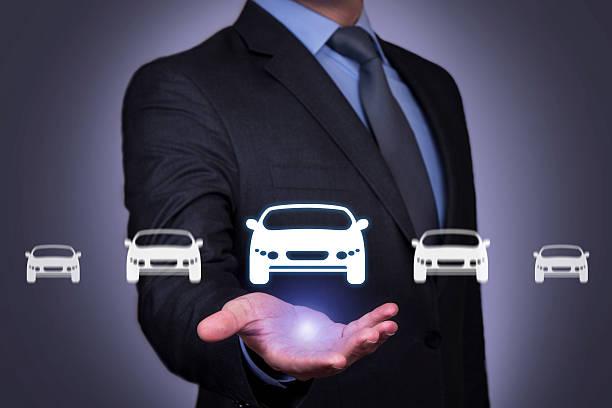 Looking for something new?

At Weston, we make it simple as 1-2-3-4 you're done and from the comfort of your home or work if you prefer. Let us do your lease return, no matter what make or model car, truck, SUV or van you have!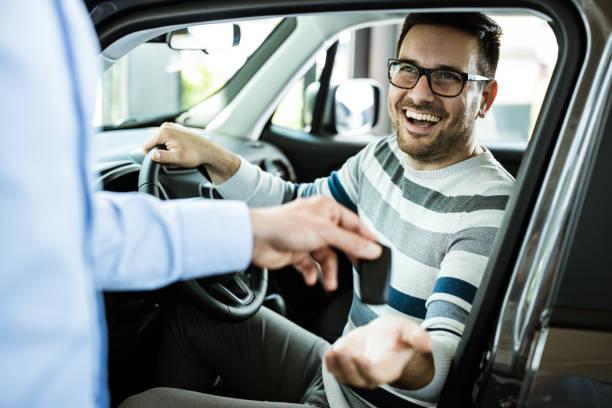 Still have questions?
Call us or fill out the below form and we can call you!
No obligation, no purchase necessary, just a service we can provide to you!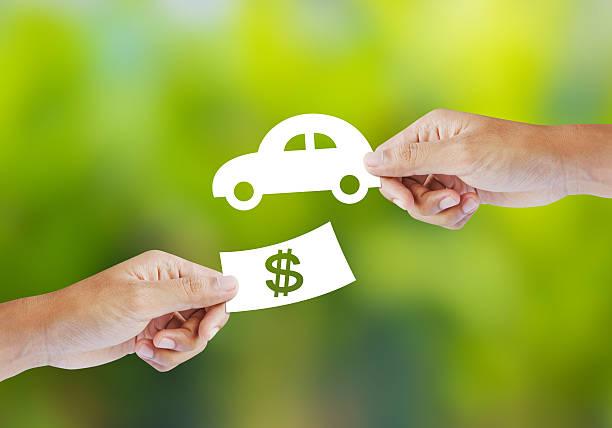 Disclaimer: Not all manufactures quality, see dealer for details. Vehicle pick up is only within a 20 mile radius of 2255 SE Stark, Gresham, OR.