Why Choose Romain Buick GMC?
Why should you buy from
Romain Buick GMC
? Our staff and sales associates are inspired to provided unmatched service, whether its showing you everything you need to know about a
new Buick vehicle
, or getting your
pre-owned
vehicle serviced
in a timely manner. We've asked all of our staff "What Inspires you?" you can read about their inspiration below.
Management
Our skilled management team will ensure you have a phenomenal experience at Romain Buick GMC. Please reach out to any of us if we can help you in any way!
"Seeing our community prosper. As a native of Evansville, it inspires me when I see individuals support our community and give back with time and resources."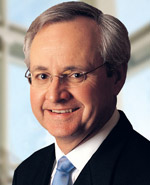 Amy
Romain-Barron
Vice President
"We love this community, and we take great pride in volunteering and engaging with our friends and neighbors. Ultimately it's about making our community a great place to live and work."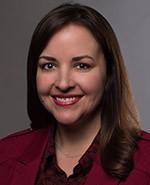 Mike
Mintline
President of Romain Automotive Group
"I am inspired when I am able to help someone grow into their full potential. I love to see people develop and become more than they ever thought they could be!"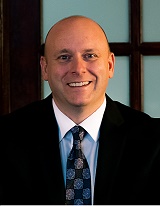 Scot
Sanderson
General Manager
"Teaching and training the future leaders of our organization inspires me. Making sure we have a team that continues the growth of our organization inspires me daily to learn something new every day and pass on what I have learned to our future leaders."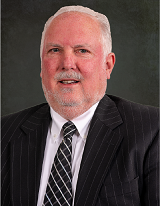 Richard
Cruz
Buick GMC Sales Manager
"My Faith and my Family inspire me to do my best!!"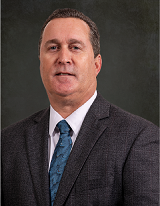 Enrique
Lopez
Pre-Owned Sales Manager
"My goal is to help and listen to others. It gives me the opportunity to learn new ways to improve life and be a better person at my work place and personal life, which inspires me."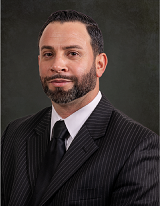 Jerry
Graupner
Controller
"I enjoy making changes and providing information that allows others to reach their goals."
Chris
Mason
Used Vehicle Acquisition Manager
"Watching my wife and daughter overcome obstacles and thrive in their daily lives inspires me to cultivate my own optimism and look for a way to improve myself every day."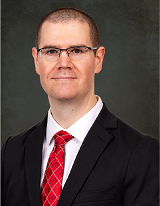 Larry
Renschler
Fixed Operations Manager
"Helping people is what inspires me. Being in the customer service business as a Manager I always have plenty of opportunities to help both my internal and external customers daily. A sincere thank you goes a long way with me!"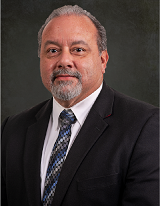 Chris
Persohn
Parts Manager
"What inspires me is showing our younger employees what customer service means."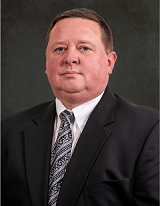 Ashley
Hart
Business Development Center Manager
"When people come together because they believe in something, support something or want to create a positive change in our community. I am inspired and want to be part of something great as well."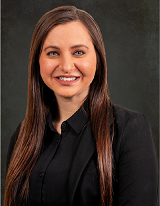 Sales Department
Our trained sales staff will help you every step of the way during your shopping experience at Romain Buick GMC. Our sales team is ready to answer any questions you have as you shop for a new vehicle in Evansville.
Doug
Goth
Sales Executive
"What inspires me to go about my day is love of faith and family. Being grateful for all of life's blessings helps me to have a happy and productive day."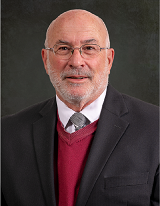 Stephanie
Hazlett
Sales Executive
"My faith, family, and knowing that I am truly blessed, inspires me."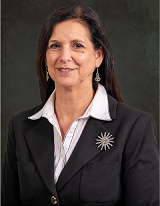 "Helping family, friends, and neighbors find the correct vehicle or replacement vehicle that fits the wants and needs inspires me."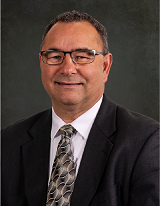 Rodney
Filbert
Sales Executive
"It inspires me to help friends, family, and customers meet their vehicle wants and needs as well as providing them a wonderful Romain experience!"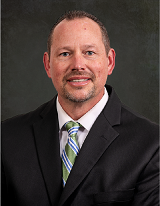 Quintin
Southwood
Sales Executive
"My rescue dog always inspires me. He is always there for me. And every time I look at him I'm reminded to never give up. That's why I enjoy volunteering with different shelters and fostering animals. It gives me a chance to give a dog a much needed second chance."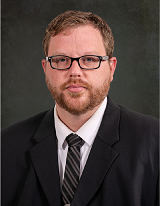 Jeramie
Embry
Sales Executive
"I am inspired by the notion that one can do good and do well. You can be fair, compassionate, and giving to your customers, co-workers, employees, and community while doing well for yourself. In fact, I believe at Romain we do well because we seek first to do good for others which inspires me."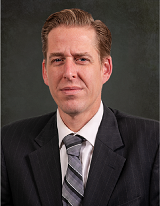 Tyler
Emmett
Sales Executive
"The desire to nurture and grow my family inspires me."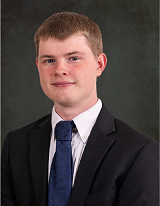 Tom
Elfreich
Internet Sales Executive
"The opportunity to hear, "thanks for helping me" inspires me every day."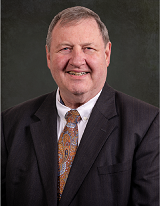 Myka
Sechrest
Internet Sales Executive
"Making my customers happy inspires me. I come to work every day to bring joy and an easy car buying experience to my customers."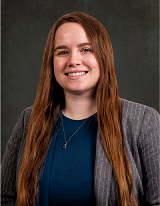 "Community service, working with good people, helping good people, seeing the positive changes in them, knowing they're not alone and others have faith in them inspires me."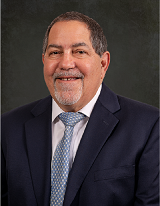 Zach
Hendrix
Sales Executive
"Subaru inspires me because of their commitment to safety and excellence."
Dustin
Hall
Sales Executive
"My late friend Mike Radomski inspires me. He always wore a smile, made everyone's day a little brighter through his contagious enthusiasm for life and reminded us all to live each day to its fullest. He truly lived up to his "Rock the Planet" motto by doing little things that made big differences in the lives of others."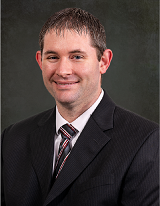 Malcolm
Cook
Sales Executive
"What inspires me is volunteering in the community and the impact it has on others. I am active in my downtown neighborhood and can see the changes it has on my living space, the businesses and those who enjoy them thru the activities they host."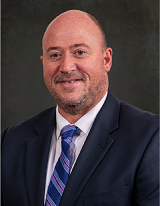 Courtney
Adams
Sales Executive
"What inspires me is knowing what I do, I do for my beautiful family and making the most out of every day. It is a blessing to be able to meet the people I have, and get to know them on a personal level. I remind myself we are all human, nobody is perfect. Seeing perfection in the imperfections will always inspire me."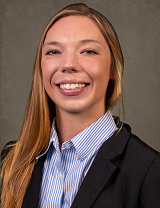 Austin
Venturi
Internet Sales Executive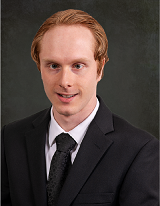 Jim
Ashby
Sales Executive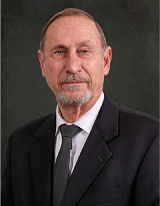 Michael
Collins
Sales Executive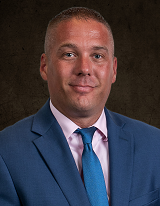 Luke
Hockensmith
Sales Executive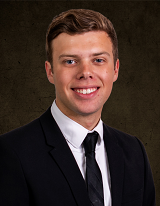 Elisha
Spears
Sales Executive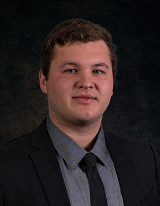 Austin
Mofield
Sales Executive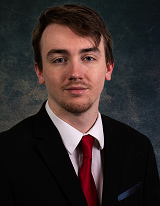 Deonte
Cooper
Sales Executive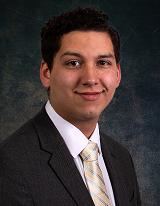 Tharin
Picz
Sales Executive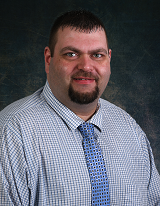 Jay
Mofield
Sales Executive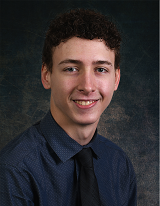 Logan
Green
Sales Executive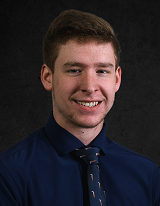 Service Department
Our GM Certified Service department has the expertise to perform a wide range of GM services. From routine maintenance to critical repairs, we take the stress out of servicing your vehicle.
Cole
Render
Service Manager
"I am and always have been inspired by my father. He is the hardest working man I have ever met. He raised me to be a caring person and I would like to think that, that carries over into my work as I truly do care for the work that I do and making sure people are completely satisfied 100% of the time."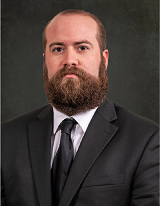 Jeff
File
Assistant Service Manager
"I am inspired by my co-workers. I work with an amazing, dedicated group of people."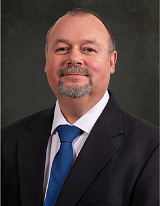 Jacob
Jobe
Assistant Service Manager
"My newborn daughter inspires me because I want to make her proud of my accomplishments and everything I stand for."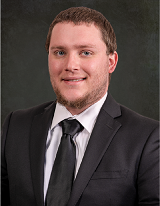 Ethan
Herr
Assistant Service Manager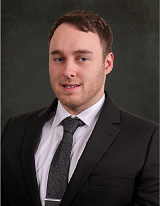 Amy
Burress
Assistant Service Manager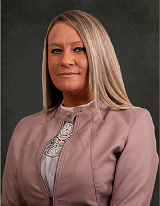 Dennis
Davenport
F&I Manager
"What inspires me is my two boys, Dillon and Drake. And watching them grow up into two great men. And being able to watch them enjoy all the accomplishments they achieve in life."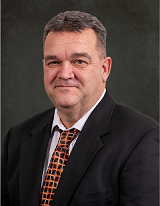 Travis
Durnell
F&I Manager
"What inspires me is my wife and kids. The hard work, dedication along with the heart and passion she has for people and photography. Watching my kids grow up to be kind, considerate and polite young adults and knowing that all of our hard work and long hours has paid off. "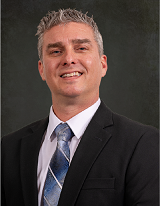 "I am inspired by people and their lives. I'm inspired by their stories, by their struggles and their triumphs. I strive to be empathetic and understanding, supportive when it is needed and celebratory when it is called for, and sometimes, just to listen. My goal is to move forward the best I can in my personal and professional life, gaining insight and perspective from the lives of those people I come in contact with."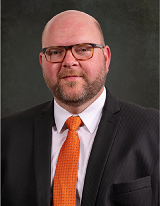 Sales
Monday

Tuesday

Wednesday

Thursday

Friday

Saturday

Sunday

Closed
Service
Monday

Tuesday

Wednesday

Thursday

Friday

Saturday

Sunday

Closed
Parts
Monday

Tuesday

Wednesday

Thursday

Friday

Saturday

Sunday

Closed