Discover the Buick Encore GX
At Romain Buick GMC Evansville, we have the
popular Buick Encore GX
. This vehicle is a popular SUV for drivers in the Evansville area because of the amount of cargo space and the extensive tech and safety features! Choose the Encore GX for convenience, style, and premium features.
Cargo Space
The seating for the Encore GX is very flexible and can accommodate a wide range of cargo needs. There is seating for five, with all of the seats folding flat except for the driver's seat. The flat-folding seats offer you the space to load cargo that wouldn't usually fit in an SUV. There are around 50 cubic feet of cargo space that comes with the Encore GX.


Technology
The Encore GX features a technology package that includes the Buick infotainment system and available Alexa Built-In. The infotainment ...
Claim Your Educator Discount for a new Buick or GMC
It's the best educator discount offered by any car company; that's the beauty of the General Motors Educator Discount. If you're an educator who lives in the Evansville community, you may be eligible for this exciting discount. It applies to current employees at public and private schools as well as colleges and universities. You can get a special price on any new 2020 or 2021 vehicle from the Buick, GMC, or Chevrolet lineup. This discount will apply whether you're leasing or purchasing your new ride.


Popular GM Models Eligible for the Educator Discount
There's a wide variety of General Motors vehicles on sale in Evansville, IN. From light-duty pickup trucks to compact crossovers, you can find the perfect transportation to save on at Romain Buick GMC. After choosing a new 2020-2021 GM model,...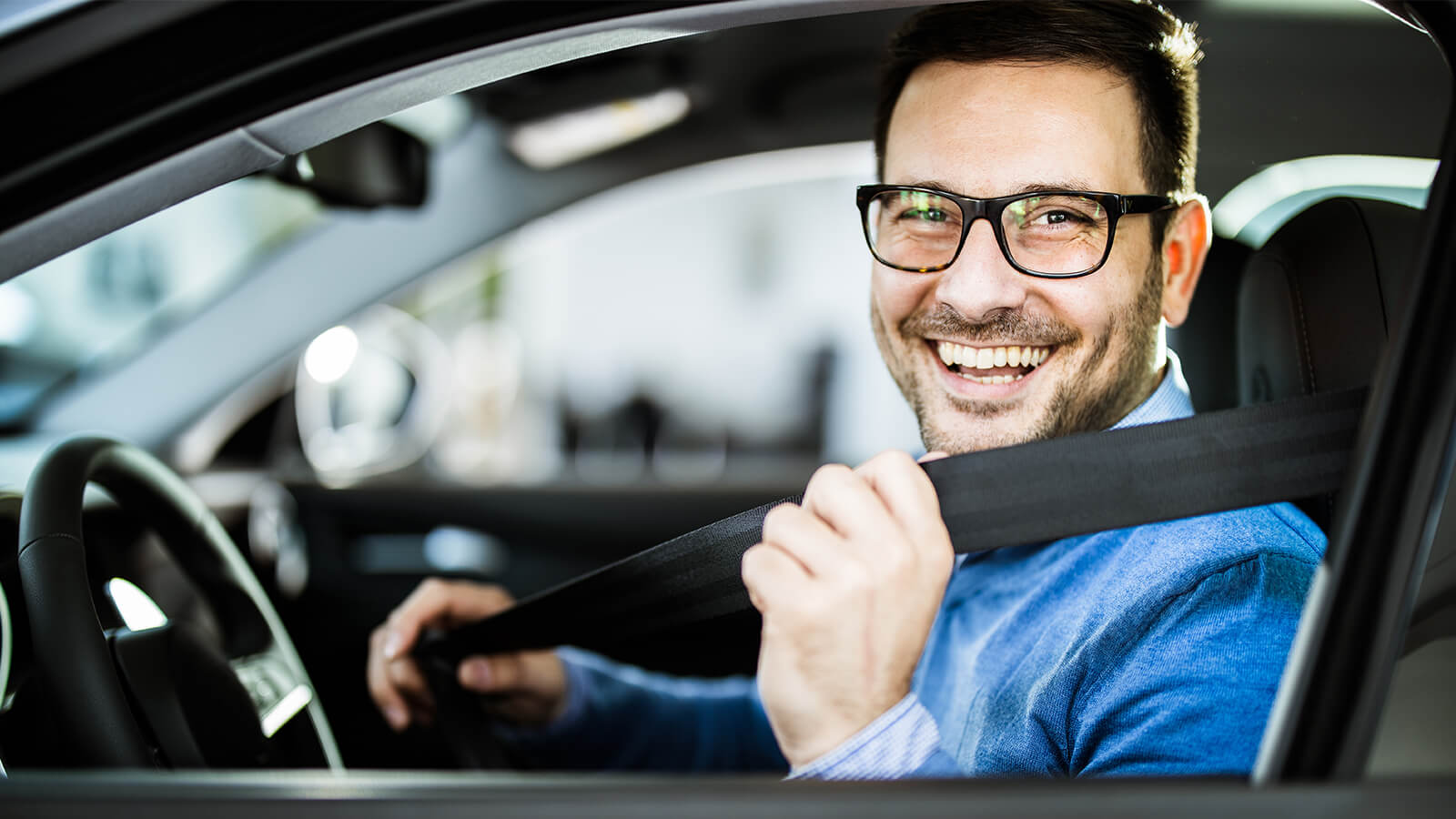 New in the 2021 GMC Yukon
When you think of a large SUV, what comes to mind?
The GMC Yukon
- a full-size, three-row vehicle - is a staple for Evansville families who need extra room. GMC SUV models like the Yukon live up to the professional-grade reputation set by the General Motors brand. The newest year of the GMC Yukon comes with many surprises for you and your family. If you're in a place to upgrade your ride, come and check out the 2021 GMC Yukon at Romain Buick GMC in Evansville, IN.
Five Changes for the 2021 GMC Yukon SUV
New Trim Level: For the 2021 model year, there's a first-ever AT4 trim package for the GMC Yukon. It joins the lineup of SLE, SLT, and Denali models. The 2021 GMC Yukon AT4 introduces a superior level of rugged capability for the three-row SUV.
Cool Features: New 2021 GMC Yukon featu...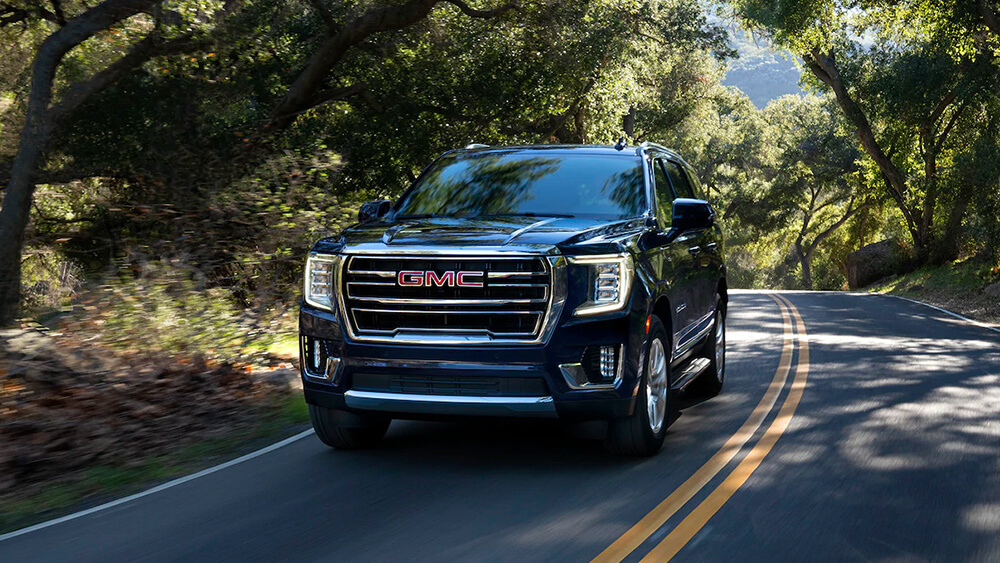 Happy Holidays From the Team at Romain Buick GMC
With Christmas in just a few days and the New Year shortly after, 2020 is fast coming to a close, and if you're anything like us here at Romain Buick GMC, you're not all that sad to see it go. This year has been trying for many of us here in the greater Evansville area, but with light on the horizon, it's important to remember that the holiday season is a time to reflect on the good things and cherish the connections we have with family and friends. Our family dealership has been inspired by so many in the community who have found creative solutions to help people throughout Evansville! So, even if you're hosting your holiday get togethers over Zoom this year, we here at Romain Buick GMC want to wish you and your family a happy holiday season and we hope to see you soon.

Now, even if the ho...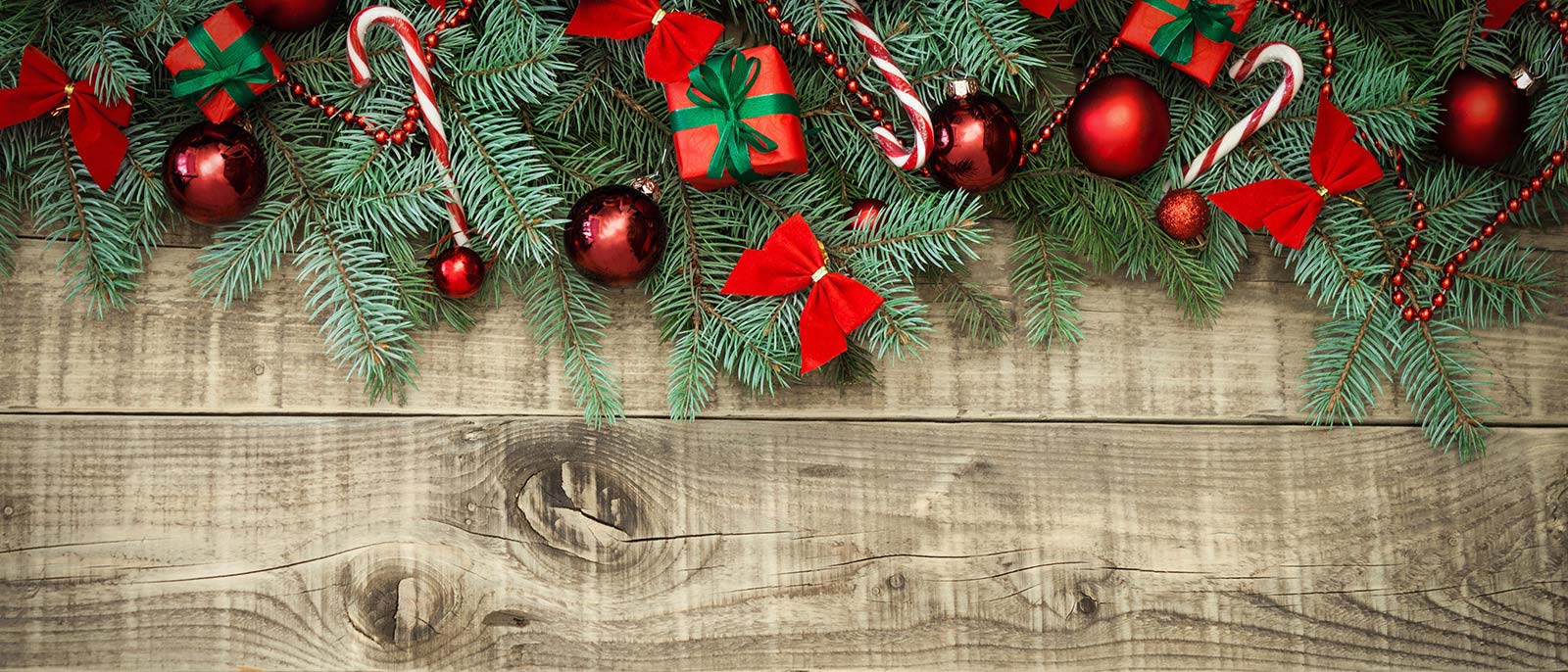 Thanksgiving 2020: Giving Thanks to the Community
This Thanksgiving is a different one, to say the least. As the year winds down and we reflect on the impacts of COVID-19, we can't help but think of our community here in Evansville. Here at Romain Buick GMC, we are incredibly thankful for you, the community, for your continued inspiration.
An Inspiration to Us All
Through these difficult times, Evansville never stopped believing. The response to COVID-19 by everyone in the community was inspiring. We know that these times are tough, but that didn't stop you all from persevering.


At Romain Buick GMC, we decided to use the Evansville community as an inspiration. We implemented top-of-the-line safety measures to make sure that you could still shop for a car without fear. We are incredibly grateful for our customers, who have taken the situatio...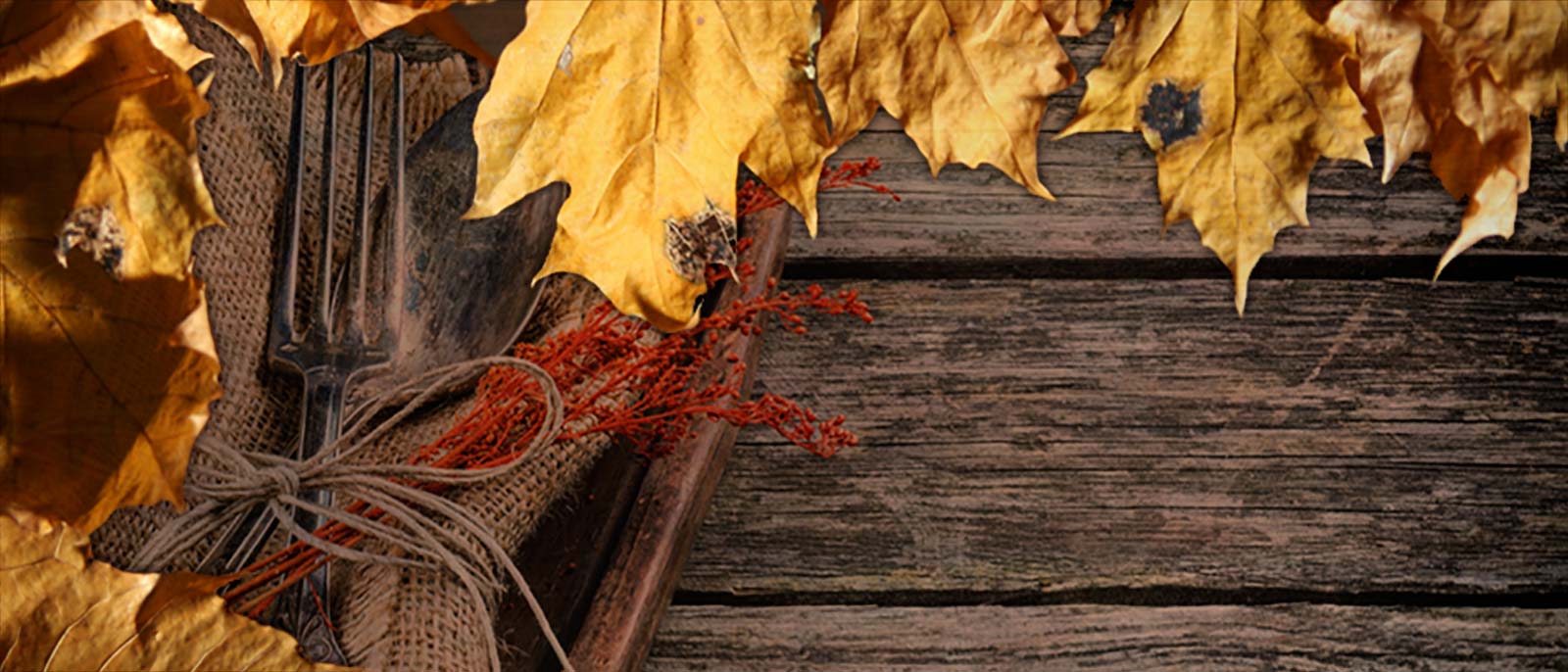 Introducing the Buick Enclave Avenir
Luxurious, capable, versatile, stylish. What do these words have in common? They're all descriptors of the Buick Enclave Avenir, one of the best SUVs on the market today.
Exterior
The Enclave Avenir has an unmistakable look. That's thanks in part to the beautifully textured front grille, which has a sleek black polish and a sophisticated chrome trim. As soon as you pull around the corner with that grille, heads are sure to turn. Wheels are also important for the look of a vehicle, and the Enclave Avenir does not disappoint. The 20-inch wheels are made of aluminum and have an exquisite Pearl Nickel finish that works in tandem with the rest of the car's stylish look.


Interior
With room for up to seven passengers, you can take you and all your friends cruising around downtown Evansville. Not only...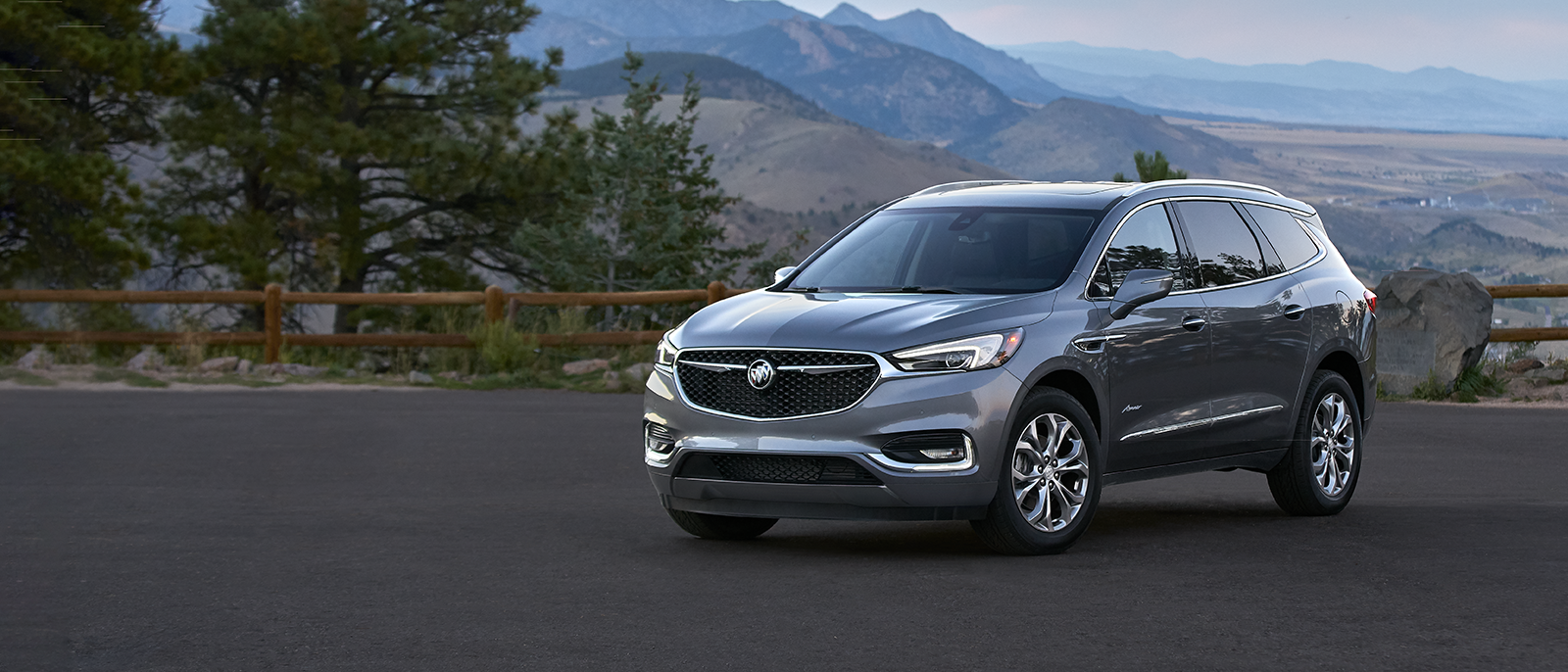 Why Choose a Buick Dealership for Service Instead of an Independent Shop
Why It Makes Sense To Choose Our Buick Dealership For Your Service Needs
Choosing where to service your vehicle can make a big impact on the quality of service that you receive in Evansville. This quality of service, then, will ultimately determine how well your vehicle operates and how long it lasts. Therefore, it's important to make this decision carefully. While there are plenty of service shops to choose from, the service center at our dealership stands out from the crowd for a variety of reasons.

Only Original Equipment Manufacturer Parts
At Romain Buick GMC, we pledge to use only new original equipment manufacturer parts to perform repairs to your vehicle. This commitment matters because it provides confidence that the parts we use will work properly with your vehicle, eliminating any f...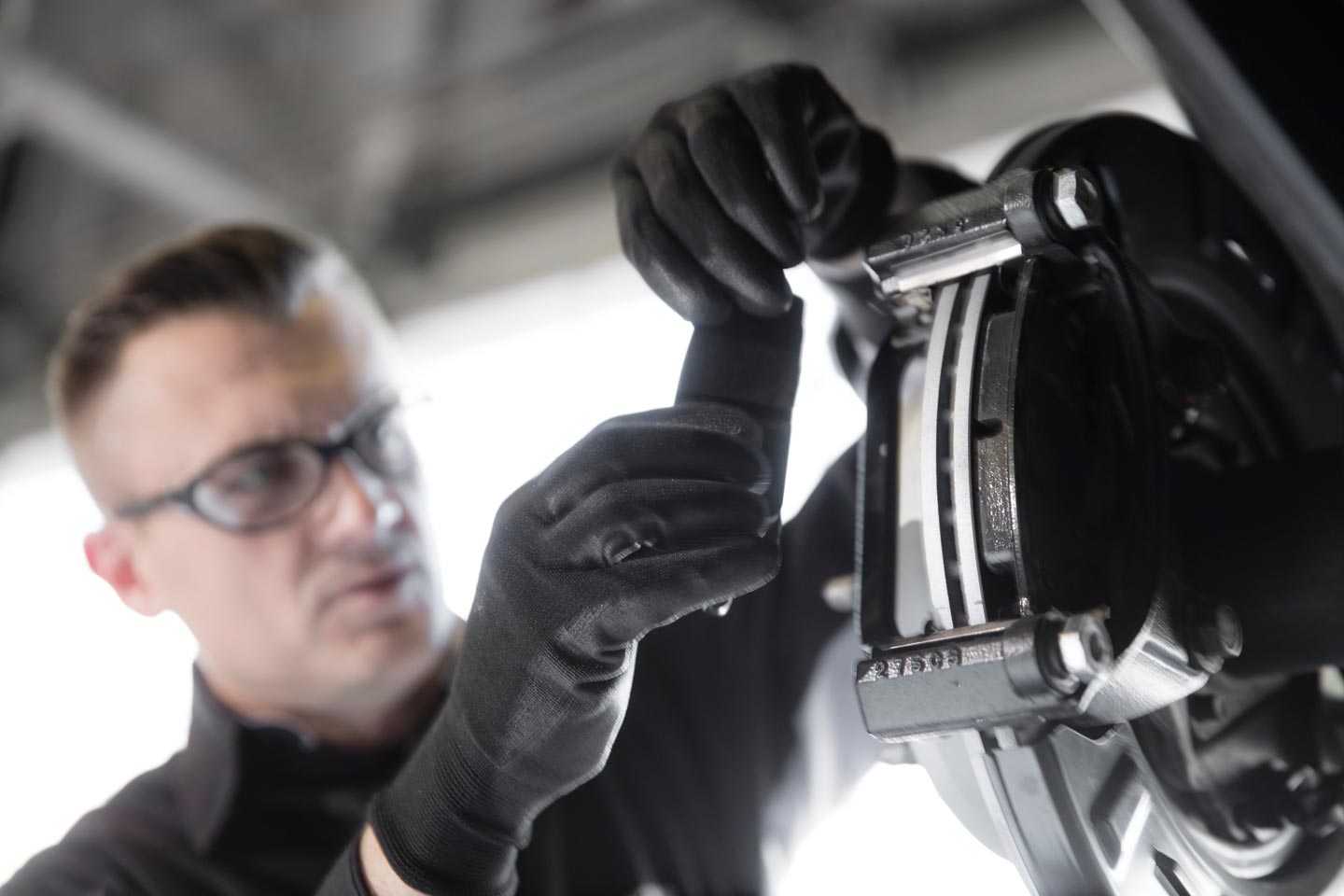 Learn About the New GMC Acadia Bose Sound System
The newest addition to our lineup is the GMC Acadia, with a few noteworthy features we think you'll really get excited about. The new Acadia features a newly available premium Bose system that takes your playlists to exciting levels. You'll love the pure pitches, deep bass, and concert-like quality. If you are an enthusiastic music lover, this is a sound system; you'll be sure to appreciate it.
Better Sound, More Lively Driving
The new Bose sound system comes with eight powerful high-performance speakers, which includes a Richbass woofer.


This new sound system has been masterly crafted to suit your driving needs. Everything has been designed to better the overall acoustic sounds in the cabin of the Acadia. We want you to experience a lively drive no matter the distance, and this new sound s...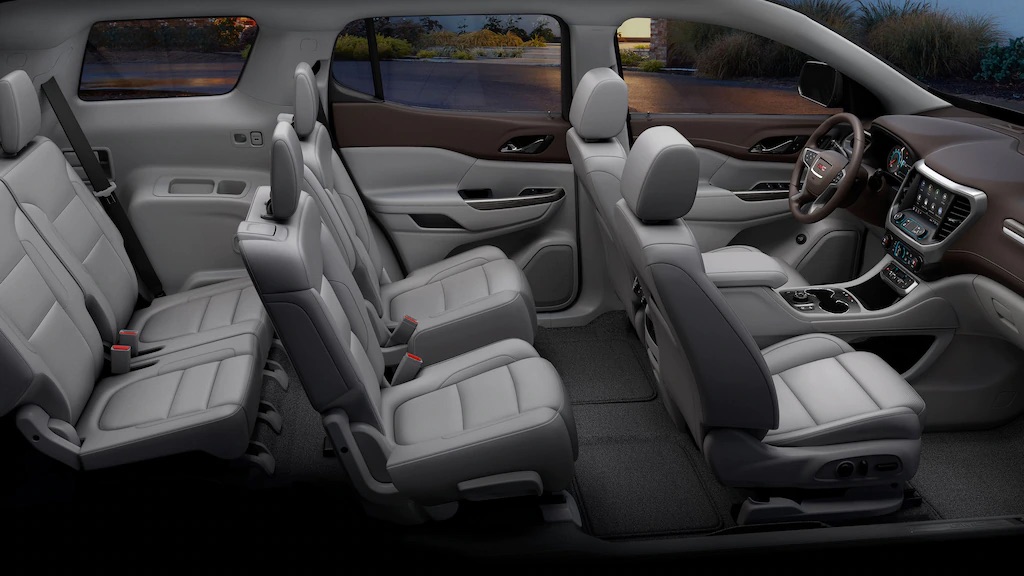 When is it Time to Service Your Transmission?
If you have been driving your car, truck, or SUV for quite a bit of time, you will have certainly had quite a bit of different service and maintenance completed. One service that is importantly to remember, but not always completed until much later is your transmission. It is important to service and maintain your transmission when the warning signs appear because if you wait too long, you could be in for some pricey and unexpected repairs. Work with us here at Romain Buick GMC in Evansville and we will be ready to help!
There are 10 big warning signs for when your transmission needs work and you will want to make sure you pay attention to them.


1. Your car, truck, or SUV struggles to change gears
2. A burning smell from your car
3. Odd noises when your car is in neutral
4. Your car will s...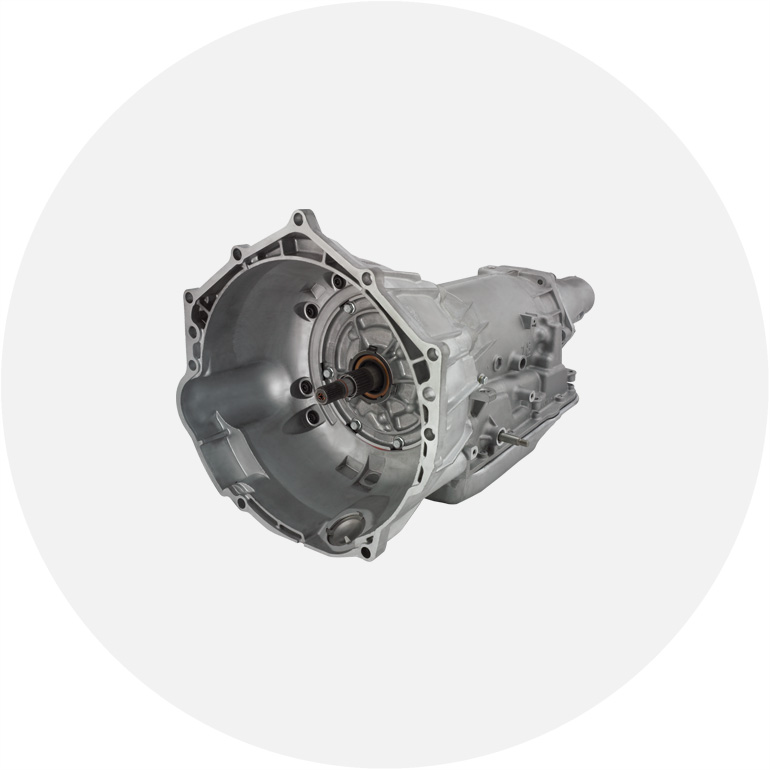 The 2020 Buick Encore GX Reviews Are In!
Are you looking for one of the latest and greatest new SUVs imaginable? Do you need a something that can bring you plenty of pep on the road ahead? If yes, there is nothing quite like the new 2020 Buick Encore GX which can bring you just a bit extra space, a bit extra comfort, and a bit more pep to make driving around Illinois much more enjoyable. Plus, the reviews are in and this SUV is certainly the choice for more drivers! Check it out today when you work with Romain Buick GMC in Indiana, near Illinois and Kentucky.


One of the big reasons that drivers are going to flock to this small SUV is because of the number of features, comfort, and technology are packed inside while not being priced to break the bank. This SUV is ready to stand out on any road and will do so while keeping you and y...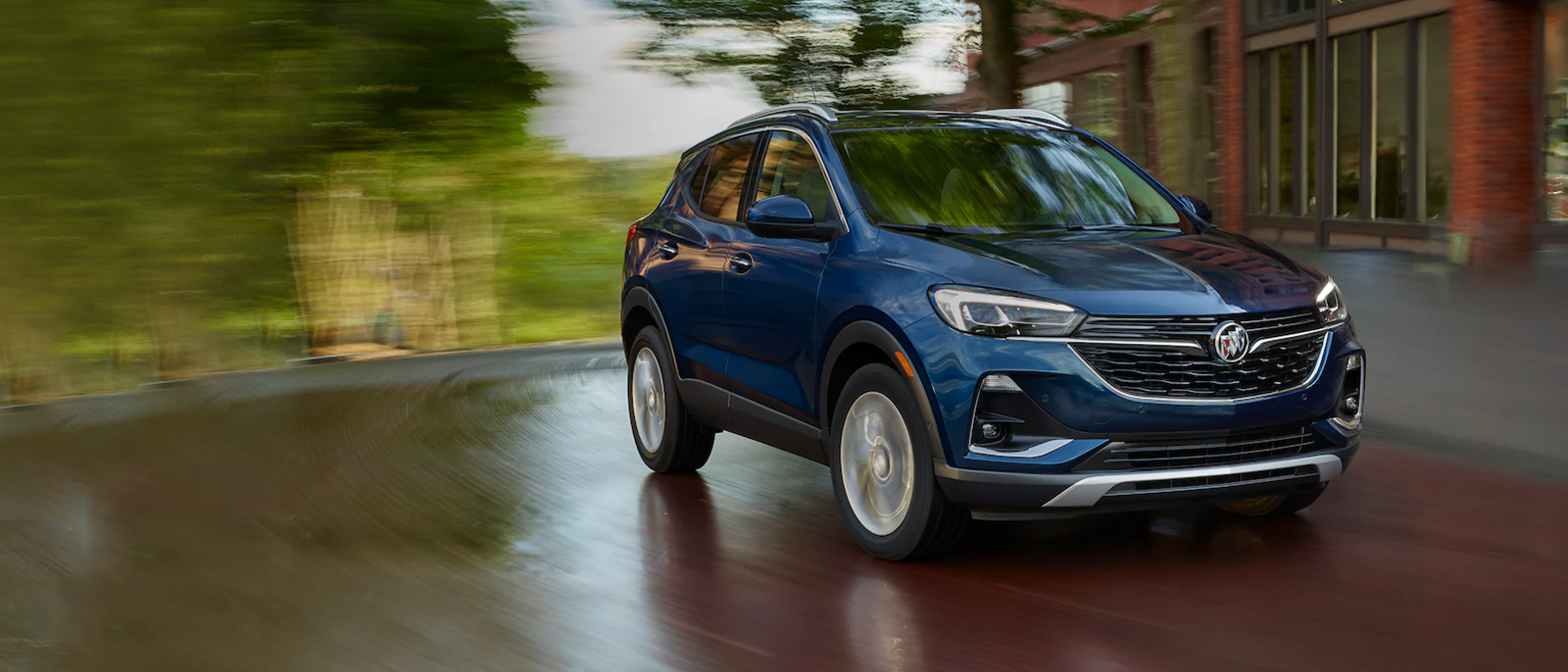 Find the Best Price for a GMC Canyon in Evansville
There's no denying the attraction to our lineup of luxury vehicles. If you've been shopping for the perfect light-duty truck with the best comfort and convenience features, our new GMC dealership in Evansville has exactly what you need. The new GMC Canyon is a perfect truck to satisfy your need for versatility while offering performance that gets the job done. Enjoy towing up to 7,000 pounds while enduring your toughest commute while sitting in heated seats.


The GMC Canyon offers premium technology, including smartphone integration, 4G LTE Wi-Fi Hotspot, an eight-inch diagonal color display, and an HD Rear Vision Camera. For performance, the Canyon offers three engines that can offer 181, 200, and 308 horsepower, depending on the engine chosen. Maximum trailering is a best-in-class 7,700 po...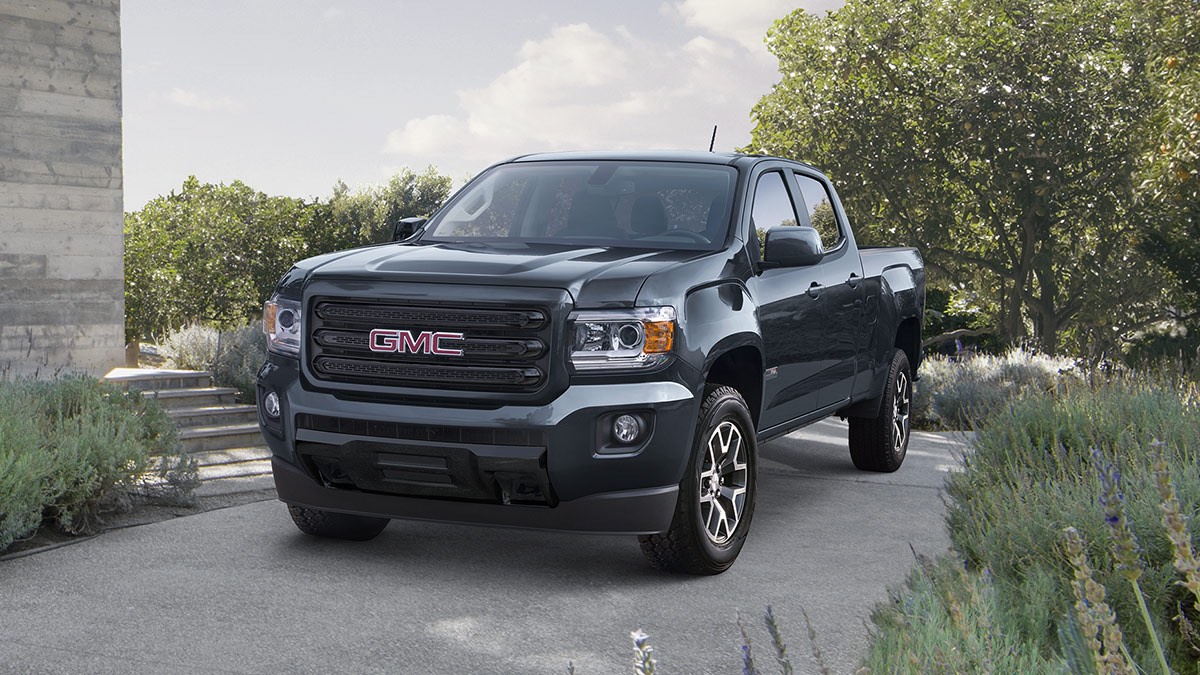 Value Your Vehicle Without Leaving Your House
Many aspects of our car dealership are set up so our customers can tackle them online, and we know from our customers' feedback that this makes car shopping much easier. We love making the search for a new car something that you enjoy, and one way we look to do so is with an
online vehicle value tool
that lets you know what we'll pay for your current model! Trading in your vehicle comes with many benefits, and we go over those and our online tool below.
Why Should You Trade-in Your Current Vehicle?
Most drivers choose to get rid of their current model when purchasing a new one because they won't have a use for it or don't have space for it. Trading in your vehicle will help you reduce your monthly car payments because you can use that trade-in value as a down payment, which makes...