Landmark Cadillac Platinum Key Program
HAVE YOU HEARD ABOUT THE NEW Platinum KEY CADILLAC PROGRAM FROM Landmark CADILLAC?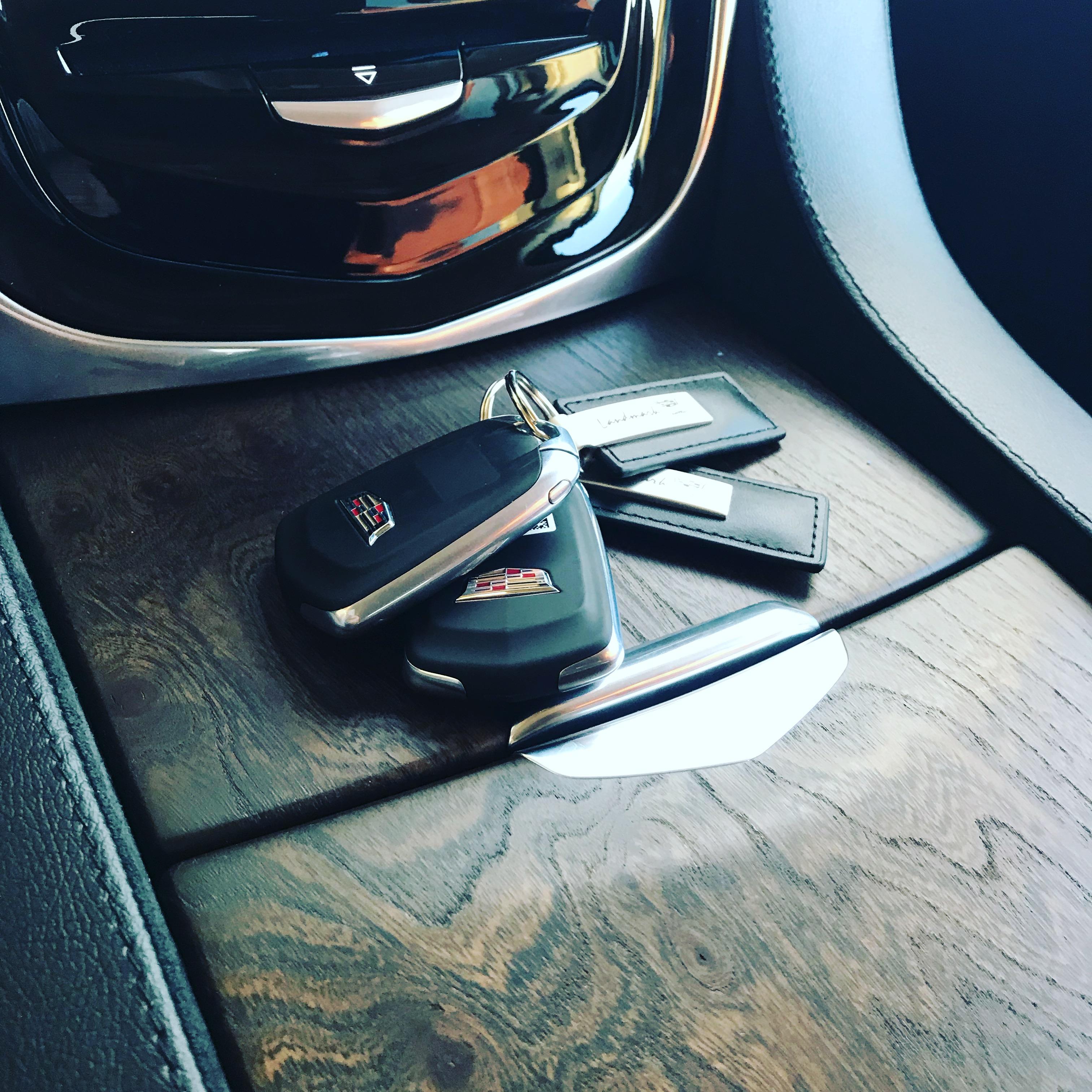 Here's how it works...
For the first 90 days of their lives, Platinum Key Cadillacs are kept in pristine condition by our service department as they're loaned out as courtesy vehicles.
After 90 days, these Cadillacs are released to be sold or leased as less-expensive NEW vehicles! The remainder of the factory warranty still applies.
If you are looking for a smart buy, a Platinum Key Cadillac is your perfect choice. Ask your sales consultant how you can take advantage of this program today.