Confirmed Service Customer
I needed front end work on my GMC pick-up. Since I don't have deep pockets, I wanted three estimates on my 15 year old truck with 221,000 miles on it. I first took the truck to another dealership. They said it needed ball joints and gave me a price. Next I took my truck to a Mechanic Garage. They also said I needed ball joints and gave me a price. Last I brought it to your dealership, because it is a GMC. I sat the appointment up 2 or 3 days in advance. I had the truck there before you even opened. At about 3:00 PM the service advisor that I had made the appointment with called and said he wasn't going to be able to look at it today. I had an appointment! I live in Clearwater and I had my wife get up a 6:00 that morning so I could get the truck there before we both had to be at work. The service guy was very nice and so was I. I explained the logistics to him and he said he would see what he could do. He called me back after 5 pm and stated someone "drove" it and it needed a ball joint, idler arm and new brake rotors. He then told me there was a diagnostic fee of over $100 just for telling me that. He allowed me to pick-up my truck that night from the sales staff, but told me I would still owe him the fee if he didn't do the work. When I got there to pick my truck up, it did not even appeared to have been moved. It was still backed into the same spot I backed it into that morning. I was not told about a diagnostic fee prior, when I set the appointment. You can imagine, this seems pretty underhanded, and definitely poor business practices. I don't remember the service advisors name. He is a nice guy and was as helpful as he could be. I doubt the "diagnostic fee" was his idea, and I know he was just doing his job.
Other reviews that may be helpful
Confirmed Service Customer
Confirmed Service Customer
No issues this visit. Friendly people and reliable maintenance.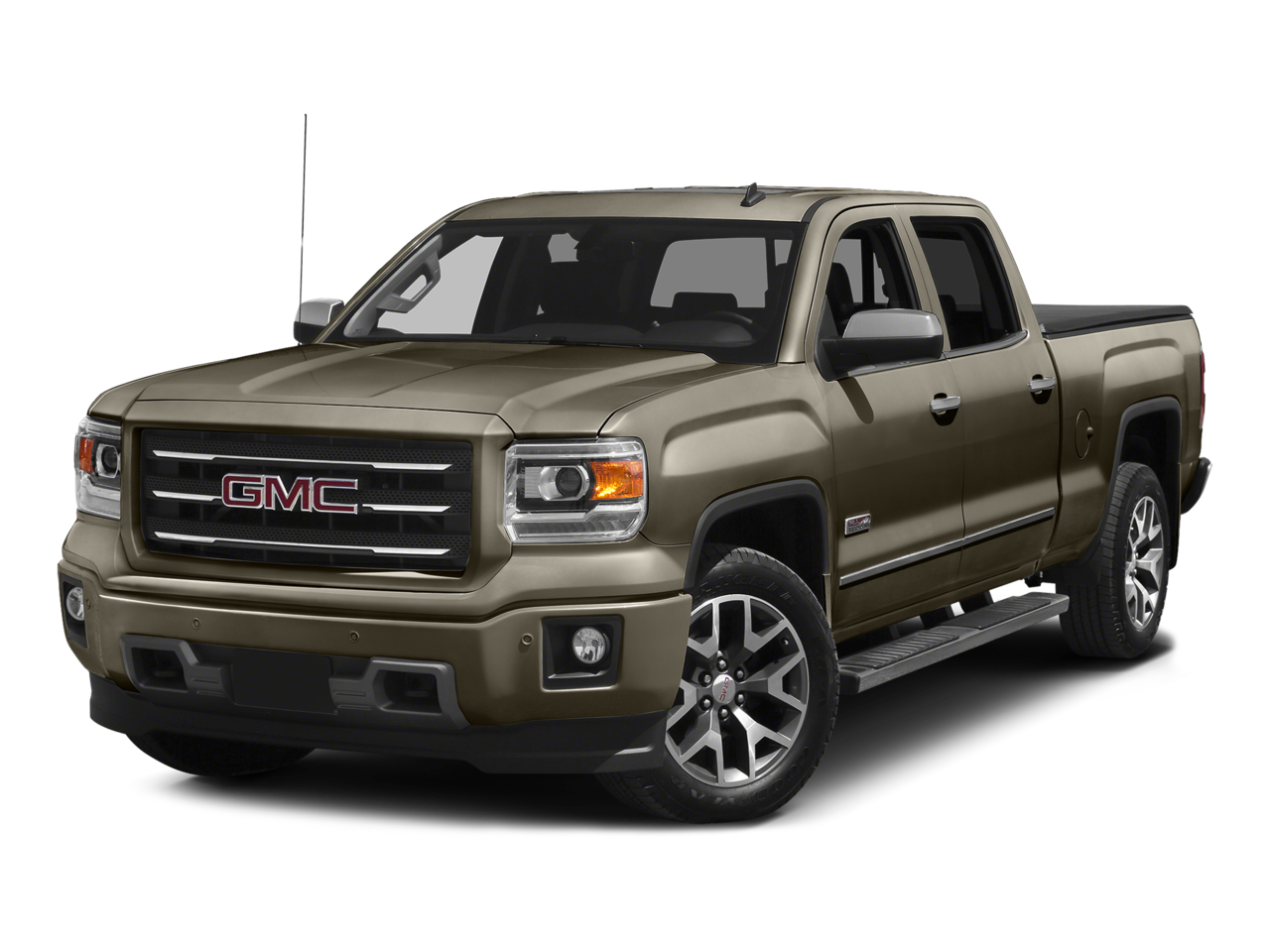 Confirmed Service Customer
As always Service is easy and smooth
Confirmed Service Customer
We had literally just bought our truck from you guys on a Friday. on Saturday my husband noticed a shake in the steering wheel, my husband's mechanica...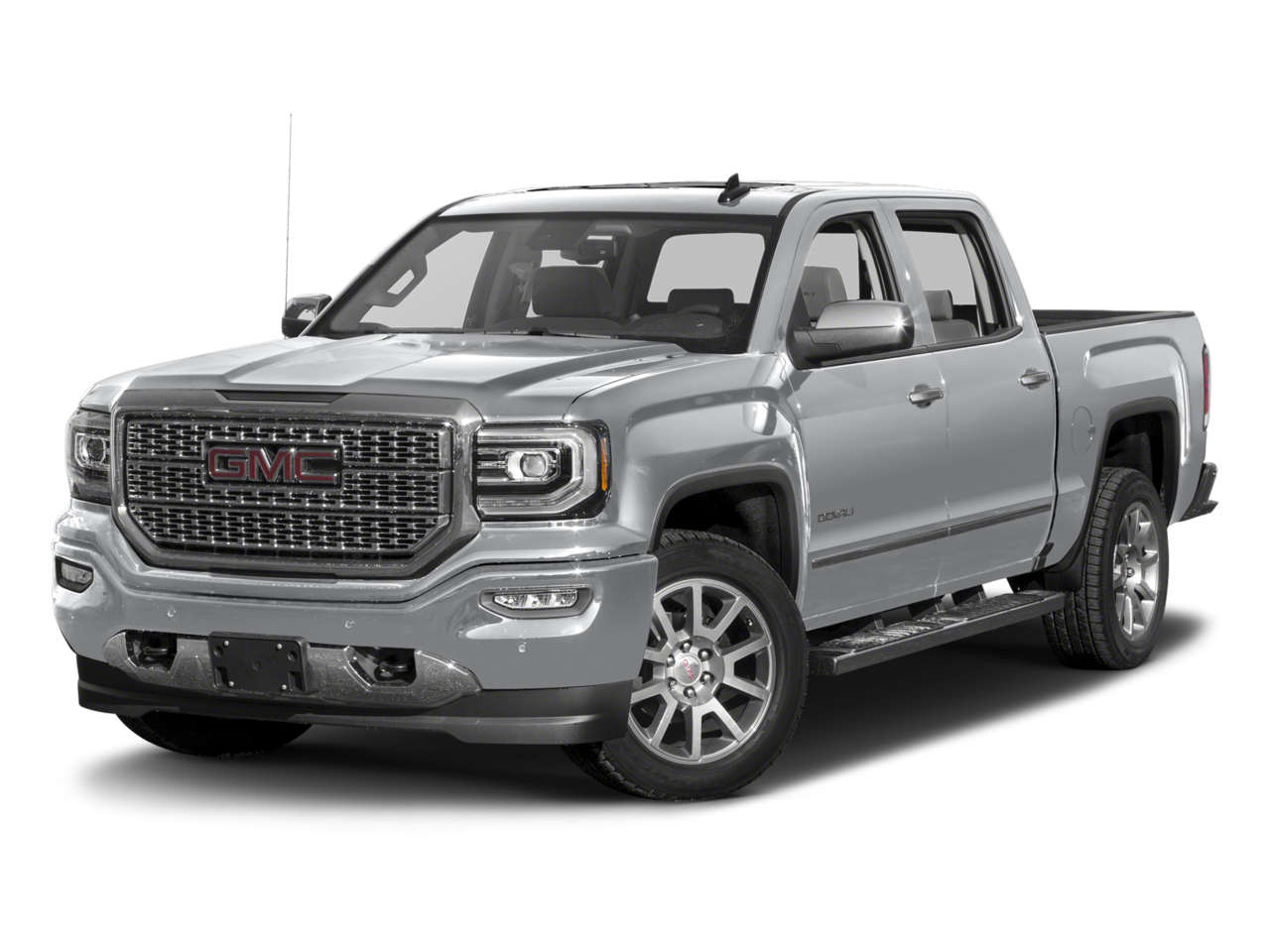 Confirmed Service Customer
Brought a tire in for a patch, they patched it & put it back on my truck in less than 30 minutes. Fantastic!!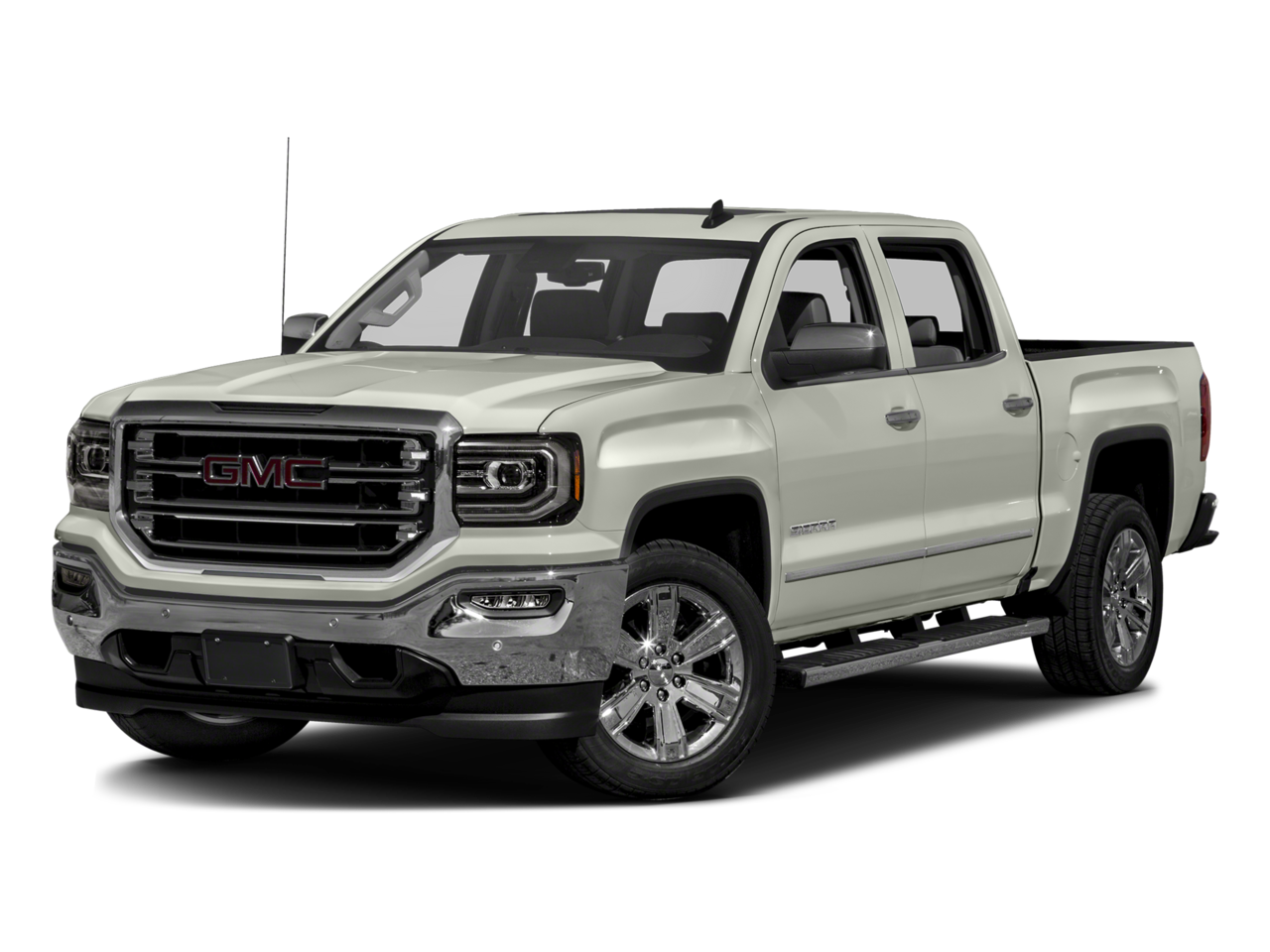 Confirmed Service Customer
Fast service and professional service