Courtesy Chevrolet Arizona Bankruptcy Program
CALL US NOW AT 888-658-9332
If you have recently undergone a bankruptcy

call our team now at

888-658-9332

to speak to a specialist and work with an expert.
Even if you have an open or discharged bankruptcy, you can participate in a program that will allow you to start rebuilding your credit immediately.
With the current economic situation, many people are having to restructure their financial circumstances. In these situations you are looking for a strong credible team that will help you secure the vehicle you are looking for. Courtesy Chevrolet Arizona is such a team. We have a dedicated sales team that works on your application. Our finance managers specialize in bankruptcy and can help you with your needs. If you're in the Phoenix area, or as far away as Tucson, Prescott, Flagstaff and Yuma, come on in to Courtesy Chevrolet for help today.
Don't listen to us, listen to our satisfied customers and hear what they have to say about our program on DealerRater.com:
"These guys are great, we just came out of bankruptcy a month ago and all the deals we were hearing about were pretty ugly. We had received a letter from their bankruptcy department and thought we'd see if they would give us a shot. Not only did they treat is great, they had the whole bankruptcy team pulling together to get a great deal on a great car, and not ONCE did we feel treated any different than somebody who had great credit and loads of cash. They broke their necks for us and we appreciate it."
If now is not the time for you to purchase a vehicle, we completely understand. The Bankruptcy team at Courtesy Chevrolet Arizona will meet with you to answer any questions you may have in regards to your recent filing and consult you on how to start rebuilding your credit at no charge!
If you have some interest in purchasing a vehicle, you will be able to work with a knowledgeable and experienced staff to select a vehicle that fits you and your
family's needs
. Our
bankruptcy
team has gone through extensive training in bankruptcy and some of the members of our team have even experienced a
bankruptcy
themselves. We understand the decision to file bankruptcy is not an easy one and the decision to jump back into the
credit
world can be difficult.
We promise that there is life after a bankruptcy, and good credit can be restored.
Some of the advantages to working with Courtesy Chevrolet Arizona are:
A huge selection of new and pre-owned inventory
Down payments as little as Zero money out of pocket
Interest rates as low 8.95%
A program that will lower your interest rate up to 2% a year
Working with the #1 Chevrolet retailer in 19 states
To have any of your questions answered or to set up an appointment with the
bankruptcy
team, please
call us at
888-658-9332
and ask for one of our bankruptcy specialist. You will be treated with the utmost respect and kindness, regardless of your decision to purchase a vehicle.
We Finance your Future, not your Past.
Customer Reviews (
2810

Reviews)
Victor was fantastic. He got my car in...
Victor was fantastic. He got my car in and on the road by end of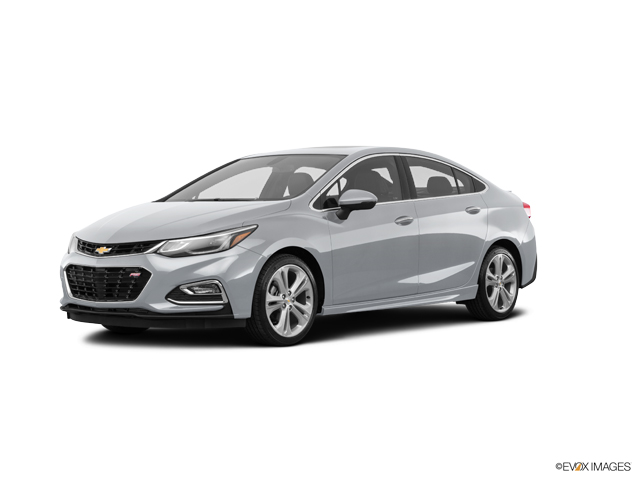 Last Friday night, Amber Bonner sold me...
Last Friday night, Amber Bonner sold me a 2019 Corvette Stingray LT1 (which is an absolute sick car!). To say Amber was amazing falls mighty short of ...
Jacob and Kevin were great,...
Jacob and Kevin were great, accommodating to my needs and got me out the door with very little time in the dealership which was my goal.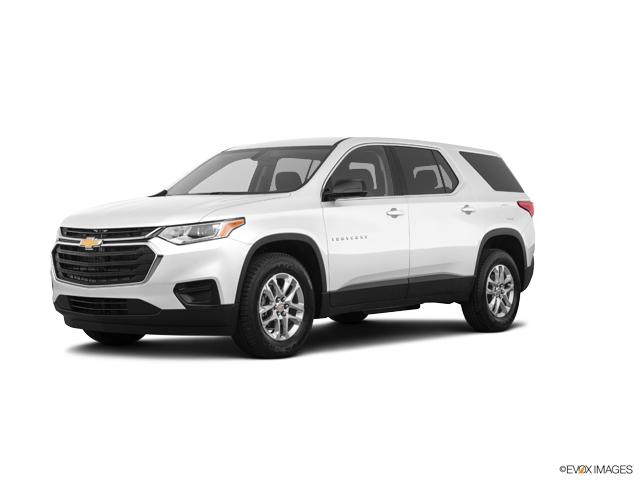 Oil change done, recall repair not done
Oil change done, recall repair not done