Courtesy Customs Accessories
Courtesy Customs carries all custom accessories for Silverado, Colorado, Equinox, Traverse, Suburban, Tahoe, Camaro, and much more. Adding custom accessories to your vehicle isn't a necessity, but it's the only way to make sure your driving experience is tailored to your lifestyle. You might think upgrading your vehicle with high-end accessories is a costly venture, but it won't be when you shop with Courtesy Customs within Courtesy Chevrolet.
You can also shop our accessories online here.
Just with a click of the button you can visually insert your accessory to your Chevy, Buick, GMC or Cadillac. You will also find we provide great savings with the highest quality products, and we can do this in person.
Contact us today with any questions you may have have.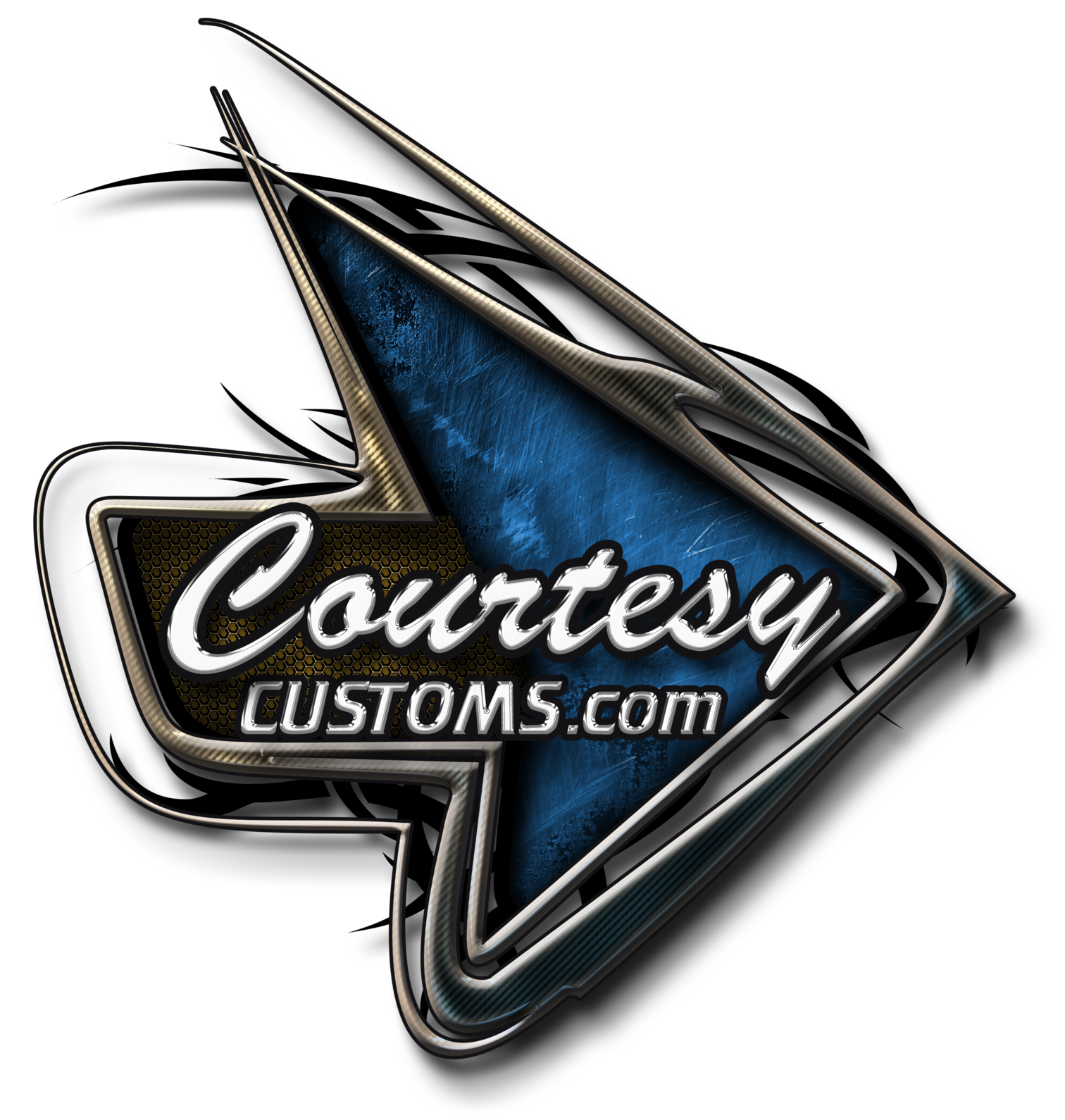 Side Steps On Sale! Pre-Holiday Sale for truck & SUV owners.
Only valid for in-store orders, not valid online. Valid thru 11/30/2021.